The Villas at Disney's Grand Floridian Resort & Spa, the newest addition to the Disney Vacation Club, is set to open October 23, 2013. Pre-sales start May 23rd for existing owners and sales to the general public will start on June 19th.
Nightly requirements start at 17 points for a Standard View Studio during the Adventure Season and go up to 227 points per night for a Three-Bedroom Villa during the Premier Season (Easter, Christmas, New Years). As the point charts would suggest, this is the first DVC Resort that can accommodate 5 people in a studio.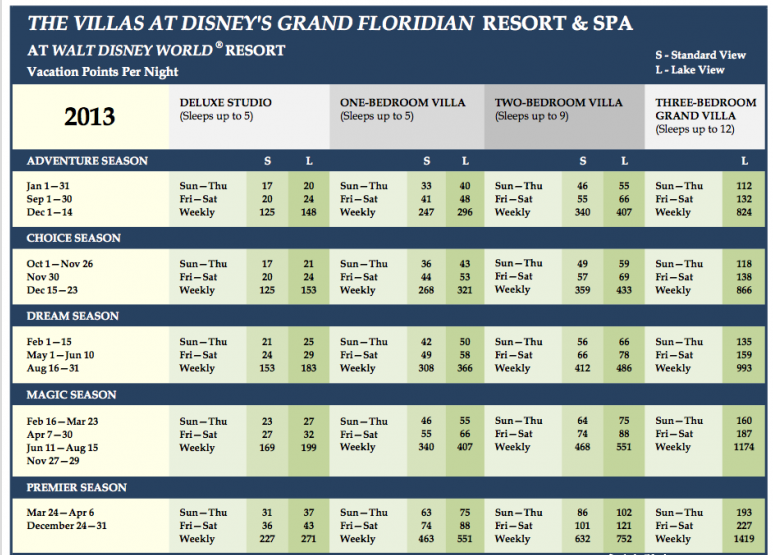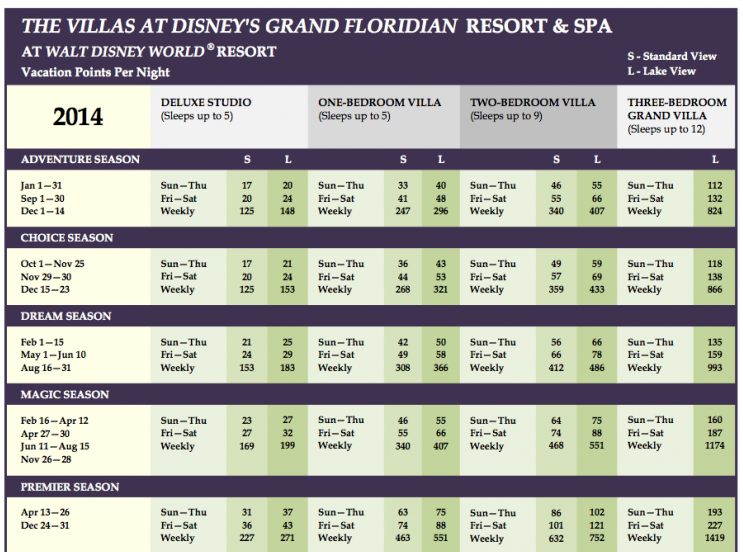 Information provided by TIM KRASNIEWSKI at DVCNews.com
A Timeshare Broker is not responsible for the accuracy of this information.